RED BALLOON Wine and Wander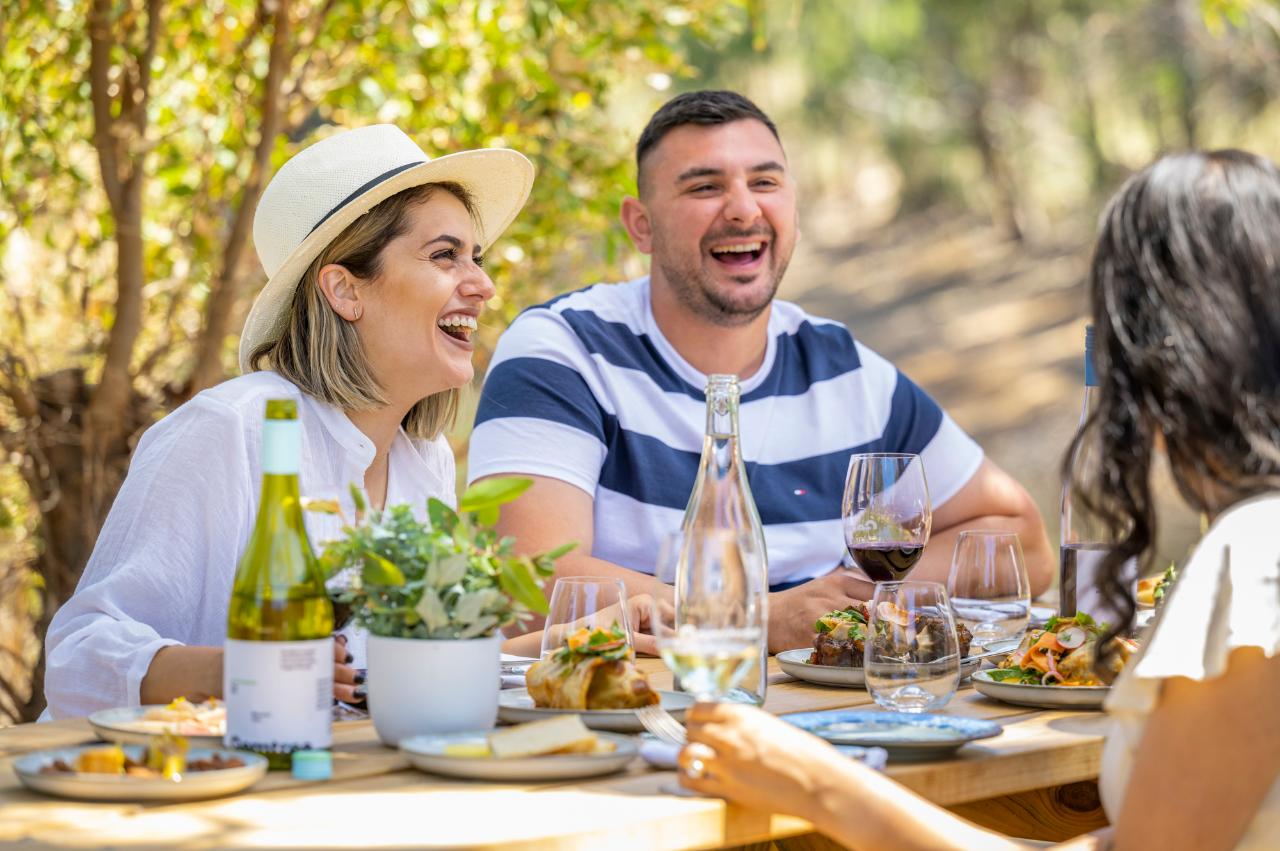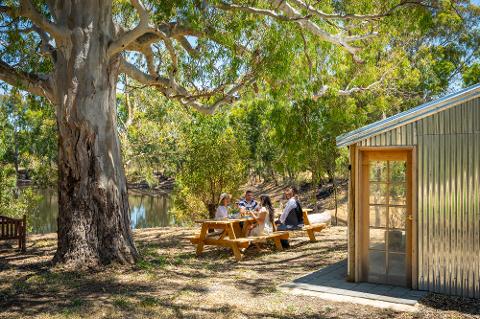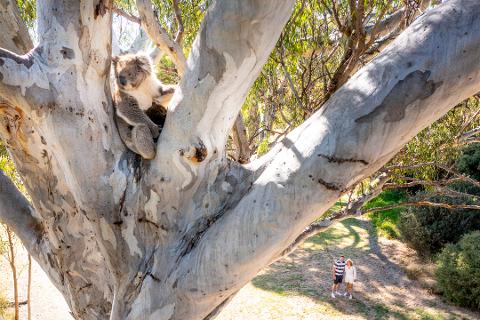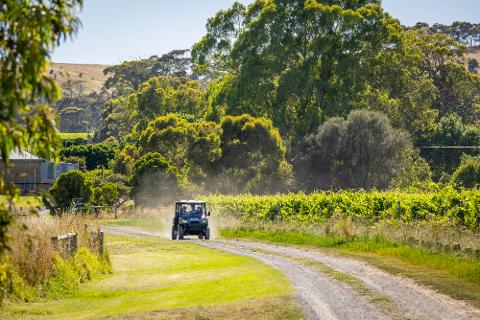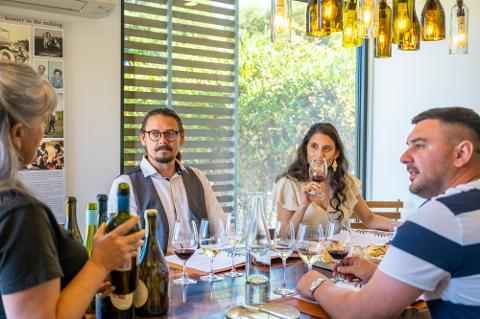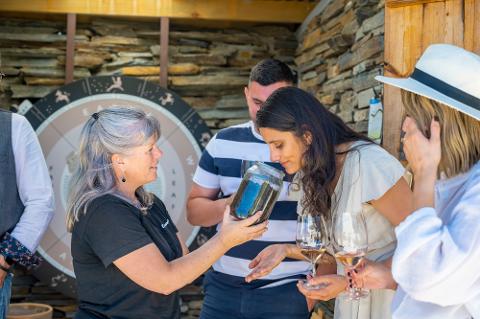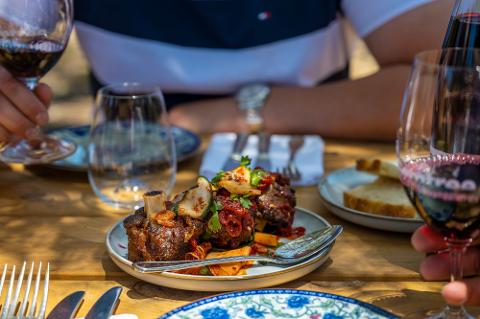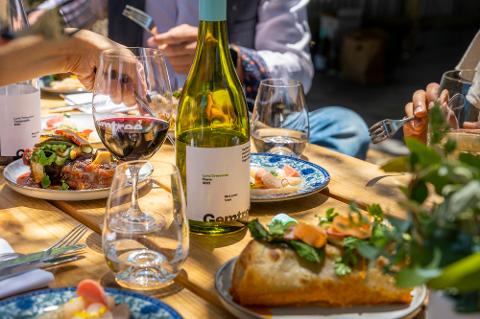 Trvanie: 3 Hodín (cca.)
Poloha: McLaren Flat, SA
Kód produktu: RBWWT
Discover the flora, fauna and wildlife of Gemtree along the
Gemtree Ecotrail. Learn about biodynamic grape growing and wine making at
the Biodynamic Hut, enjoy a tutored tasting of Gemtree's wines, and
indulge in a private dining experience prepared by the award-winning chefs at
the nearby Salopian Inn.
The Wine and Wander tour begins at Gemtree's Tasting Room where
you are greeted with a glass of sparkling wine, unparalleled views across
McLaren Vale to the sea and your own personal tour guide. Before your epicurean
lunch and leisurely stroll through Gemtree's Ecotrail, you will be treated to a
personalised explanation of Gemtree's organic and biodynamic philosophies and
private wine tasting experience.
The Gemtree Ecotrail has been lovingly restored from a degraded creek line
into a biodiverse conservation area with six interlinking dams and 50,000
native plants over 10 hectares. Your secluded dining table is at the end of the
Ecotrail, under majestic gum trees surrounded by native Australian bushland – a
haven for native birds, plants and animals. An unforgettable food and wine
experience in unforgettable surroundings.

Please note: this experience is weather dependent, if the weather is forecast
to be 36 degrees or higher by the Bureau of Meteorology four days prior to
your booked experience, the experience will be cancelled with the opportunity
for you to obtain a full refund or reschedule the experience.
Our team will contact you directly in the case of a cancellation.