The Inside Tasting & Wine Pack 2022 | Online Event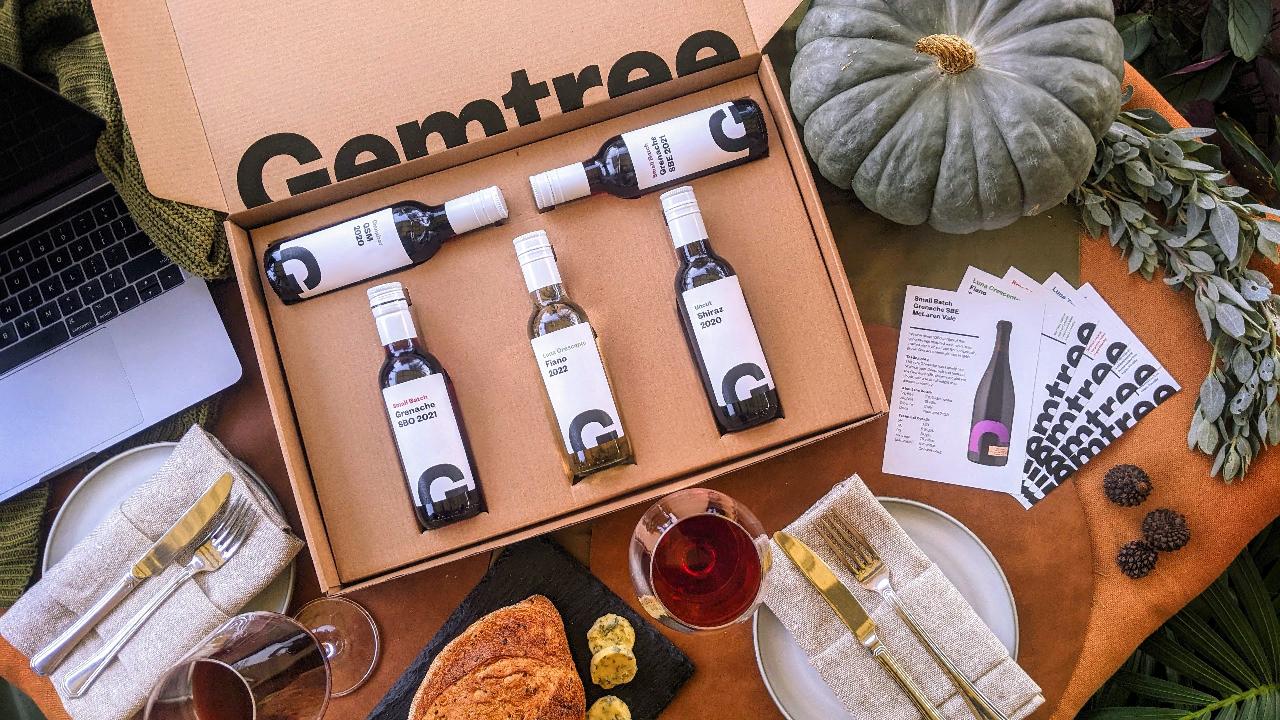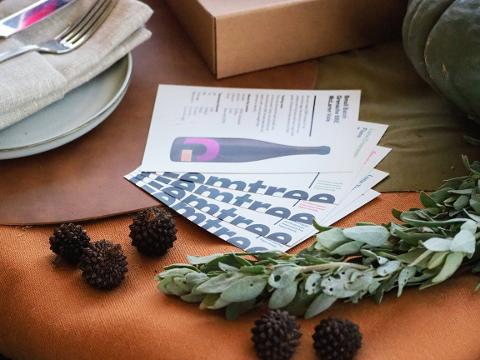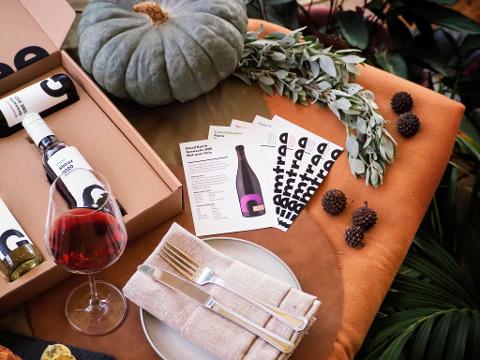 Duration: 90 Minutes (approx.)
Product code: 0822ITWP
The Inside Tastings 2022 | Online wine tasting with Melissa and Mike Brown.

From our Tasting Room to your lounge room please join us for our online wine tasting experience. If you have joined us for one of our virtual tastings before, I'm sure you agree that they are great fun, with just the right amount of educational value. We do place more emphasis on the fun…

To join in with us, all you need to do is complete a booking for your preferred date and we will send you your five wine sample bottles and event link details. Each sample bottle contains 187ml of wine, plenty to share between two people. You might be tempted to taste the wines before the live events but try to hold on until the night. It will be much more fun, we promise!
The wine sample box set will be delivered to your door free of charge for members and $60 for non-members.
If you are not a member and would like to learn more about membership benefits please contact Amanda on 0419 041 293 or email wineclub@gemtreewines.com.
Each sample box set will contain:

- 187ml 2022 Luna Crescente Fiano
- 187ml 2020 Cinnabar GSM
- 187ml 2021 Small Batch Grenache SBE
- 187ml 2021 Small Batch Grenache SBO
- 187ml 2020 Uncut Shiraz
- Tasting cards for each wine with recommended food pairings to try at home.


Dates and Times:
Thursday August 4, 6:30pm ACST
Friday August 5, 6:30pm ACST
Thursday August 11, 6:30pm ACST
Friday August 12, 6:30pm ACST

The live streams will go for around an hour and a half but that might stretch a little depending on how much fun we are all having!

So if you want to spend 90 minutes with a grower and a winemaker at your house, join our interactive online tasting. We'd love to see you.
If you are a Member of our Gemtree Wine Club please check your inbox for details on how to register for your complimentary tasting pack or contact Amanda via wineclub@gemtreewines.com or 0419 041 293.


Registration closing date is 29th June 2022 unless sold out prior.