Subterra - The Unearthing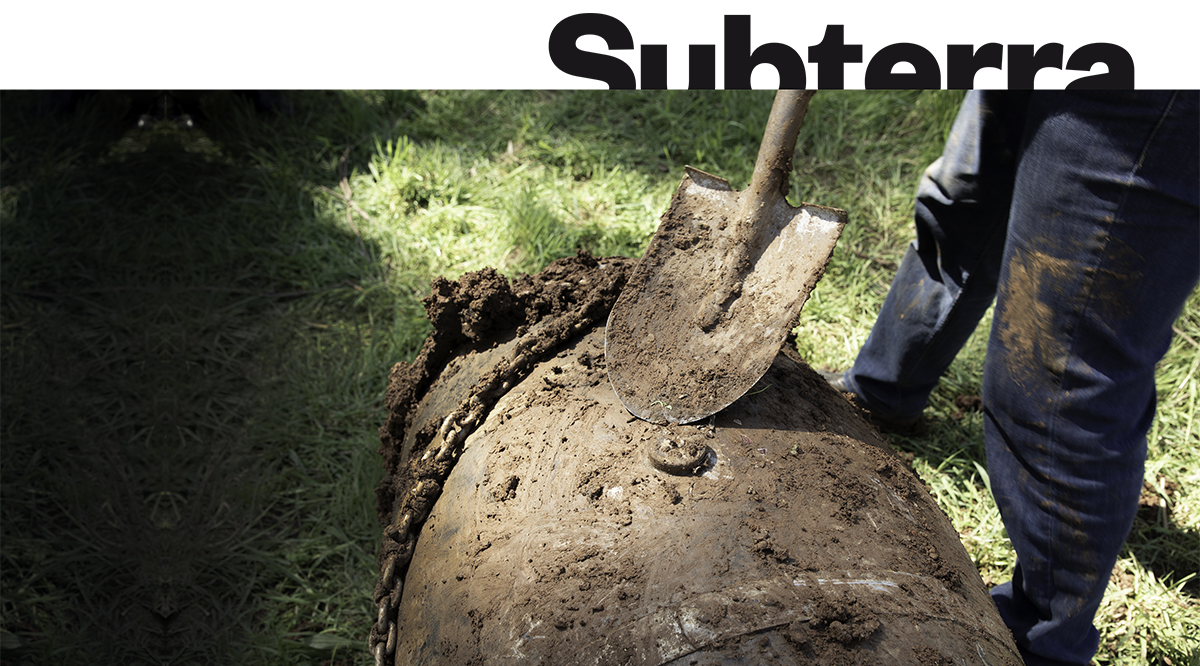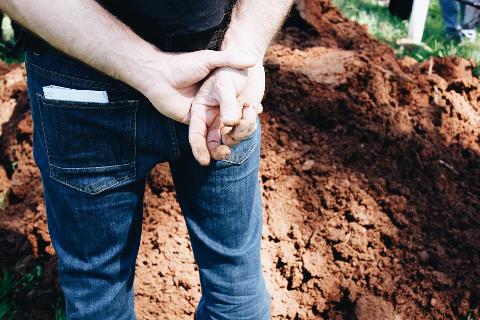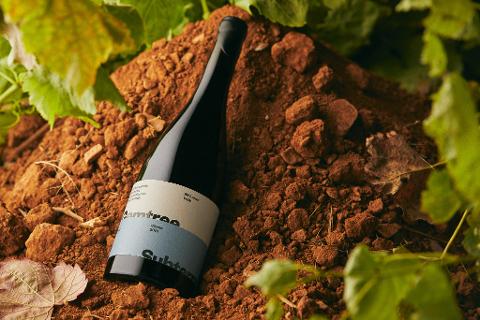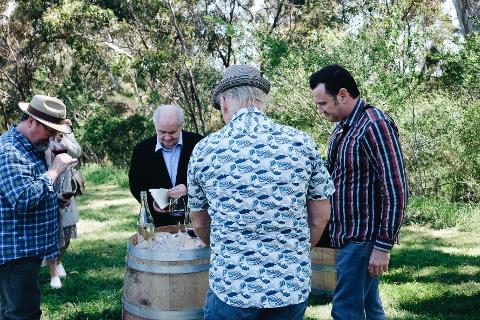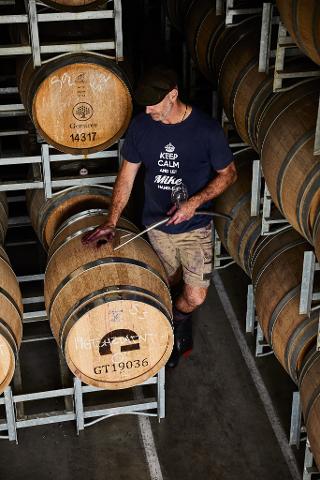 Duration: 6 Hours (approx.)
Location: McLaren Flat, SA
Product code: GTST22
Subterra - The Unearthing


Subterra – The Unearthing is an exceptional and rare wine event. Open exclusively to our Wine Club members and their guests only, the day will be a wine lover's dream filled with truly unique experiences.
Firstly, you will join with us at the Subterra burial site at Gemtree Wines to witness the unearthing of the sixth vintage of Subterra. Since vintage, the 2021 Subterra has been aging in a single barrel buried in the earth under our vines. A wine truly made in the vineyard. When the barrel is unearthed, we will sample the Subterra 2021 vintage direct from the barrel amongst the vines from where the wine came, served with a native tasting plate.
As a memento of the experience, you will be delivered a signed gift boxed bottle of the 2021 Subterra (valued at $260) as soon as they are bottled.
After the barrel tasting you are welcome to join Senior Cultural Custodian Karl Winda Telfer on Tirkandi - a walk and talk through country that brings the ancient living culture of place alive. All things are connected, plant, animal, insect and earth and Karl's knowledge and wisdom will plant new seeds of understanding, connection, culture and the living landscape.
The day then continues with a visit to the winery to take an inside look and participate in the crucial decisions of a winemaker, where you will be a part of the 2021 vintage Gemtree Biodynamic Icons classification. Here winemakers Mike and Josh will taste with you the most premium Shiraz blends from the Gemtree 2021 vintage. During this tasting you will be part of the team that makes the decision on what blends will make up Gemtree's 2021 Ernest Allan and the Obsidian.
After all that winemaking "work" you will need lunch and a glass or two of wine! Your unearthing experience concludes with the Gemtree Family lunch where the table will be adorned with succulent meats and vegetables and delights from our native garden alongside bottles of our finest wines. Here you can relax for the rest of the afternoon hosted by Melissa and Mike Brown and reflect on the remarkable experiences we shared throughout the day.
Experience includes:

- Subterra unearthing experience and barrel tasting
- Cultural experience with Senior Cultural Custodian Karl Winda Telfer
- Native tasting plates sourced from our organic and biodynamic garden
- Premium shiraz classification experience with Gemtree's winemakers
- Long lunch paired with Gemtree's finest wines
Your ticket price also includes a signed gift boxed bottle of the 2021 Subterra Shiraz ($260 RRP).
Date: Saturday February 19, 2022
Time: 10am - 4pm
Member price: $520.00 per person