The Inside Tasting & Wine Pack | Online Event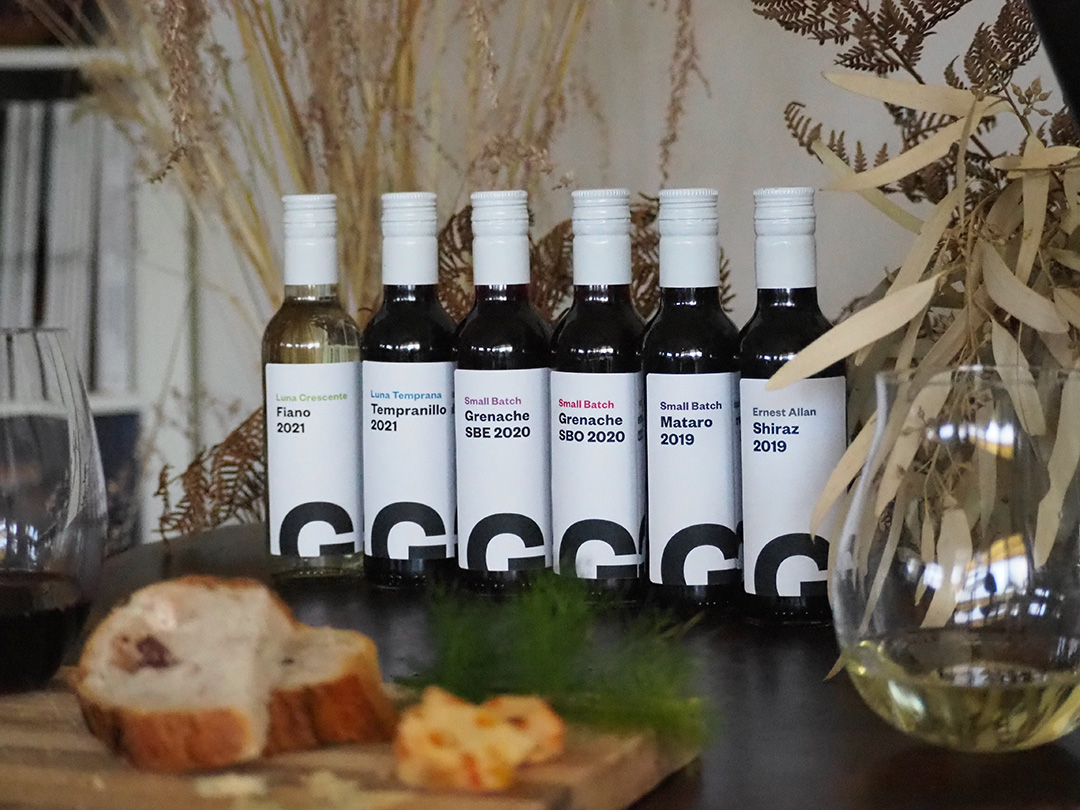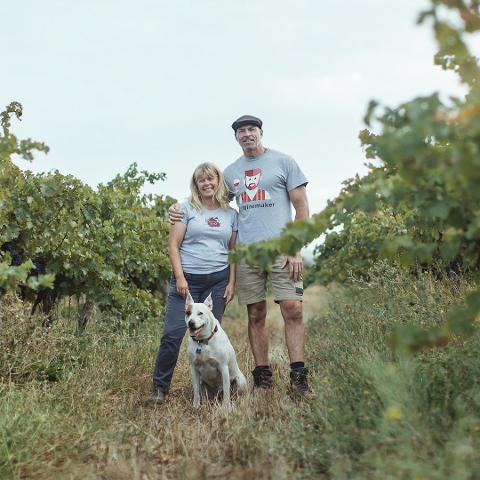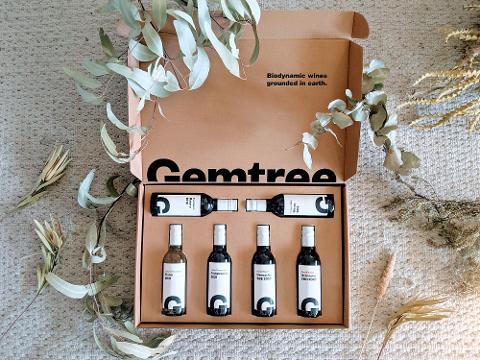 Продолжительность: 90 мин. (прибл.)
Код предложения: 2108ITWP
The Inside Tasting – at your house.
Online wine tasting with Melissa and Mike Brown.
Do you want to spend 90 minutes with a winemaker at your house? Join our interactive online tasting with a friend and sample six of our wines!
Join Gemtree owners Melissa and and Mike Brown for a guided, interactive tasting of six of our latest release wines from the comfort of your home.
To join in with us, all you need to do is register by Saturday 24th July and we will send you your six wine sample bottles and event link details. Each sample bottle contains 187ml of wine, plenty to share between two people. You might be tempted to taste the wines before the live events but try to hold on until the night. It will be much more fun, we promise!
Each sample pack will contain:
- 187ml 2021 Luna Crescente Fiano
- 187ml 2021 Luna Temprana Tempranillo
- 187ml 2020 Small Batch Grenache SBE
- 187ml 2020 Small Batch Grenache SBO
- 187ml 2019 Small Batch Mataro
- 187ml 2019 Ernest Allan Shiraz
- Tasting cards for each wine with recommended food pairings to try at home.
Dates and Times:


August 12, 6:30pm ACST
August 17, 6:30pm ACST
August 19, 7:00pm ACST
August 24, 6:30pm ACST
August 26, 6:30pm ACST


The live stream will go for 90 minutes, but that might stretch a little depending on how much fun we are all having.
Our Inside Tasting is open to anyone who would like to participate.
If you are a Member of our Gemtree Wine Club please check your inbox for details on how to register for your complimentary tasting pack or contact wineclub@gemtreewines.com.